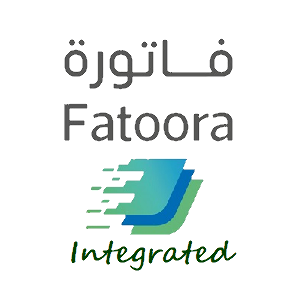 Why EBSOR Infosystems
Quality

Technology

Innovation

Customer Satisfaction

Win Together
EBSOR Infosystems has been in operation since 2012 in the market and actively working under this brand name since 2015. As our tagline says effective business solutions, we try our best to provide maximum tools which are proved-to-be-effective for the management to make complicated decisions with ease.
At EBSOR Infosystems we take time to understand our clients' business, its strategy and the need to meet challenges in a quick, effective and efficient manner so as to optimize the financial performance. We are able to offer integration of information technology (IT) with business process thus enabling our clients to provide a sustainable and valuable service to their customers.
Our team who shares a passion for innovation excellence and customer focused service delivery and are highly experienced in the fields of IT, business management, financial and non-financial operations. Our always-on learning and improving agenda drives us to deliver solutions with unprecedented levels of performance and customer delight.
We proficiently steer our clients' digital journey by improving and transferring digital skill, expertise and ideas from our innovation ecosystem and that helps our clients to prioritize their execution of change.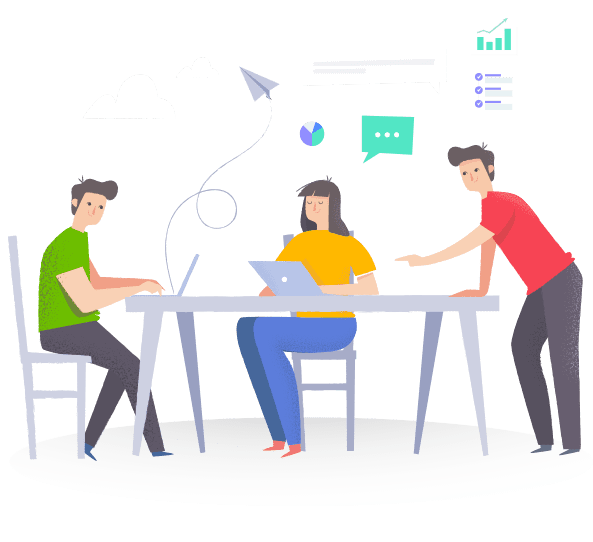 Customized Software
Made-to-order | Specialized | Personalized
Empower your business with software solutions designed to drive success.

Hardware & Networking
Equipment | Connectivity | Infrastructure
Unlock the power of seamless hardware and networking solutions.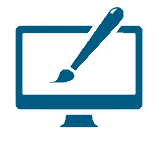 Website Designing
Web Development | UX/UI Design | Web Design.
Designing the future of your online presence, creativity meets functionality in website design.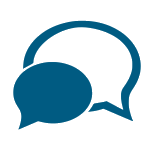 Maintenance & Support
Upkeep | Assistance | Service
Keep your business running smoothly and ensure your business is always up.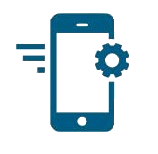 Mobile App Developement
process tracking | wages calculation
Revolutionize your business & delivering innovation to your fingertips.
Endorsements from our Clients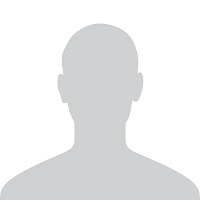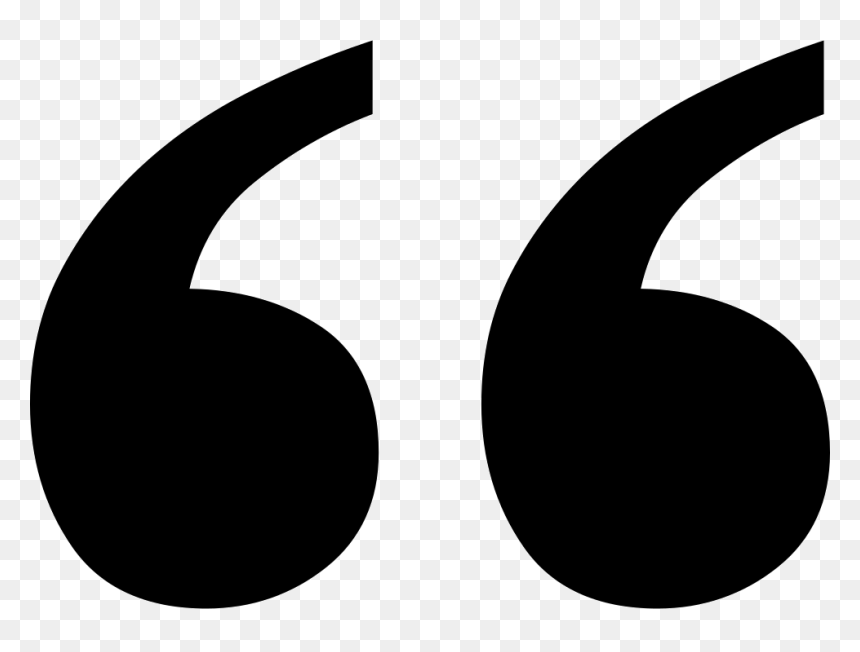 We highly recommend CODE7 by EBSOR Infosystems for its efficient and user-friendly billing system. Our accounting team can easily manage and track our invoicing, saving us time and money.
Mr. XXX
Director Of XXX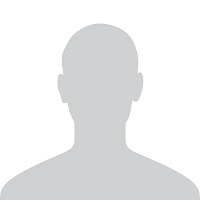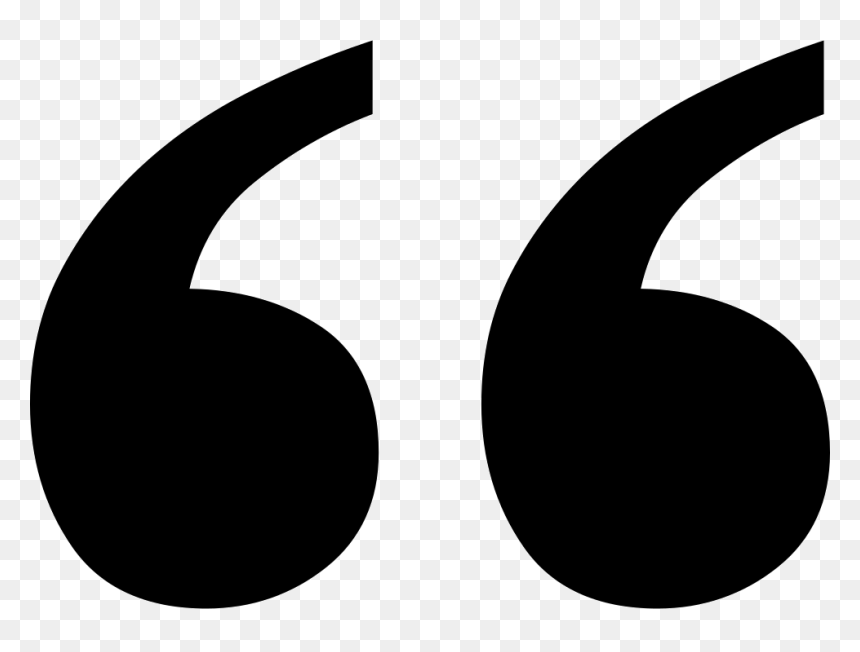 We chose CODE7 over several other ERP systems for its flexibility, scalability, and wide breadth of functionality. We liked the roadmap presented to us by EBSOR team as well as their support devoted to providing industry specific solutions. The team at EBSOR showed deep industry knowledge and was always willing to back-up their promises with detailed demonstrations, creating confidence and enthusiasm in our users.
User Interface elements in the system, integration across the Inventory, Sales (POS), wholesales, finance, fixed assets, human resource, payroll and employee time attendance etc. We believe that CODE7 Integrated ERP System will be a cost effective platform to further streamline our business and support future growth.
Above all, we are extremely satisfied with their support service we receive from EBSOR Infosystems. Their team is responsive, knowledgeable, and proactive in addressing any issues we encountered with. We highly recommend their software and services.
Dennis N. Fernandez
Head of Accounting & IT Dept.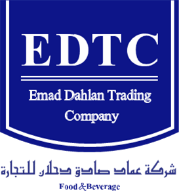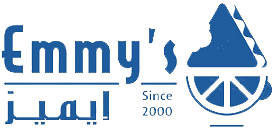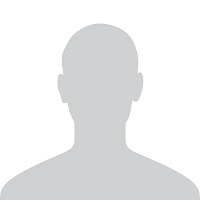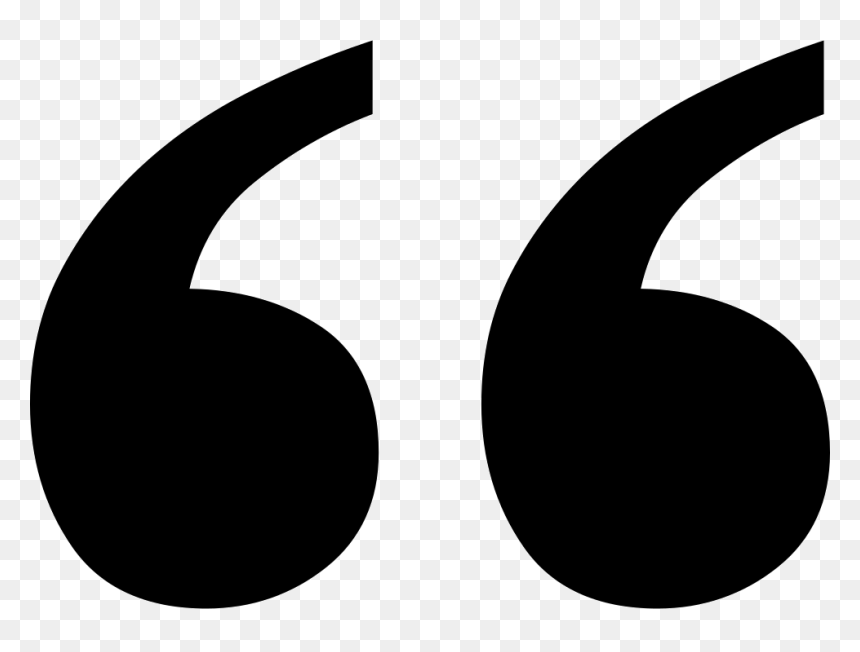 CODE7 by EBSOR Infosystems has made our accounting process seamless and error-free. Its automated features have eliminated the need for manual data entry, reducing the risk of human error and increasing our efficiency.
Mr. XXX
Director Of XXX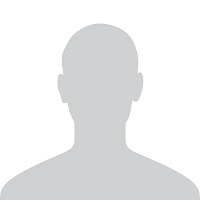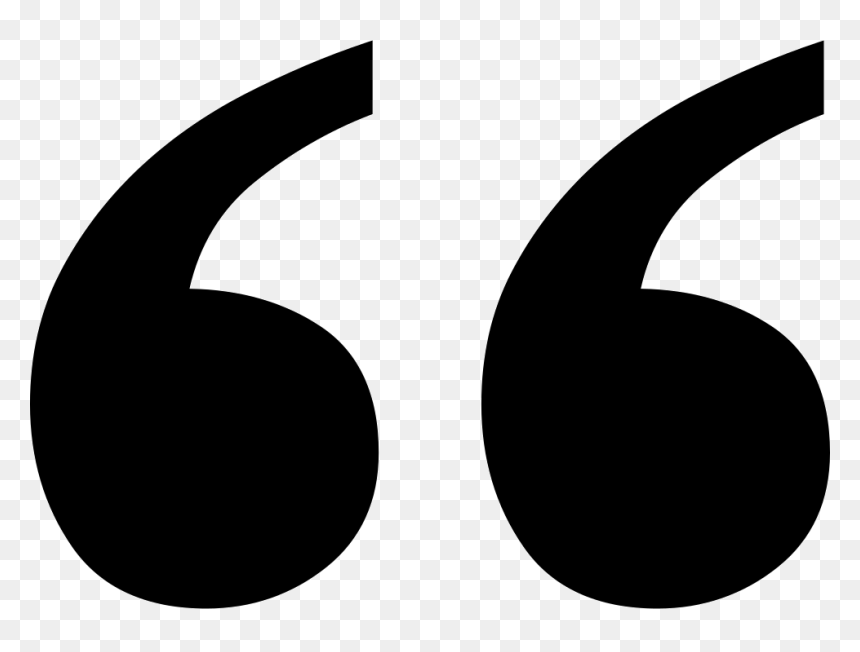 EBSOR Infosystems' CODE7 software is an excellent solution for small and medium-sized businesses looking for an affordable and scalable ERP solution. Its flexible customization options have allowed us to tailor the software to our specific business needs.
Mr. XXX
Director Of XXX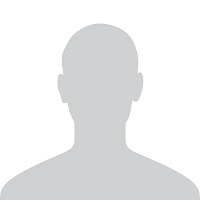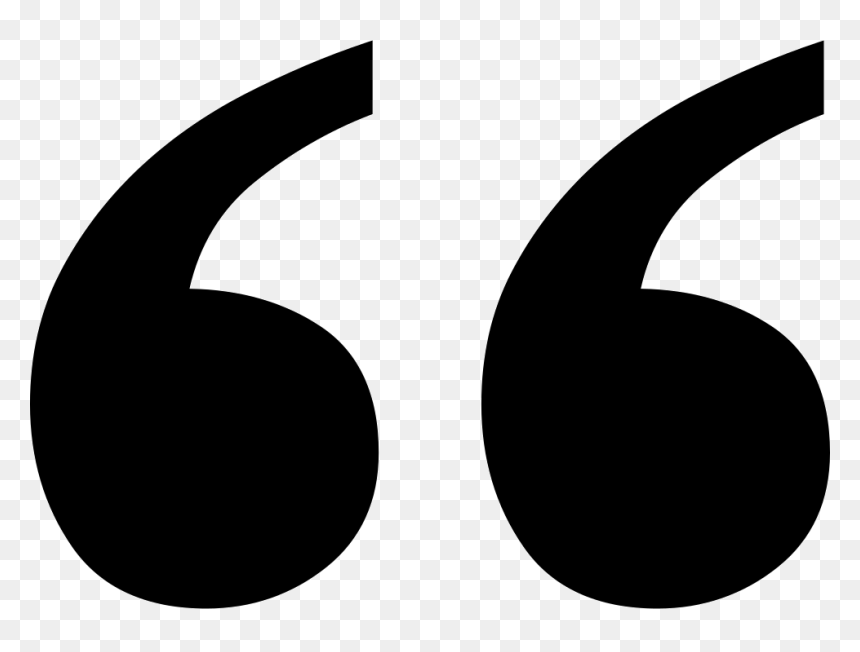 We are extremely satisfied with the customer support we have received from EBSOR Infosystems. Their team has been responsive, knowledgeable, and proactive in addressing any issues we have encountered with CODE7. We highly recommend their software and services.
Thanks, guys for all support.
Mr. XXX
Director Of XXX